Experienced Property Management
Trust Your Investment To A Great Team
Premier Property Management Company is all about providing a great management service to real estate investors that are looking for an excellent experience. From monthly phone calls to every investor, online access to accounting books, fast friendly service and a commitment to providing great resident services so your property stays occupied longer, these are the services and commitments that set us apart from the traditional property management service provided by lifelong real estate professionals. Sometimes, it takes a new view to provide something truly different!
Helping Investors Since 2003
After so many years in the turnkey real estate and property management business, we've found that many other companies create an environment where old ideas shape the way property management is performed. We hear about quick turnover, short contracts and upward mobility renters always looking to move. What we've found from these companies were sub-par renovations and a lack of great resident communication and service.
The Clothier family established Premier Property Management Group as an answer to below average management options and to address a major problem for out-of-area real estate investors who rely on good property management to make their investment a successful one. If the management is not reliable, then the investment will surely fail.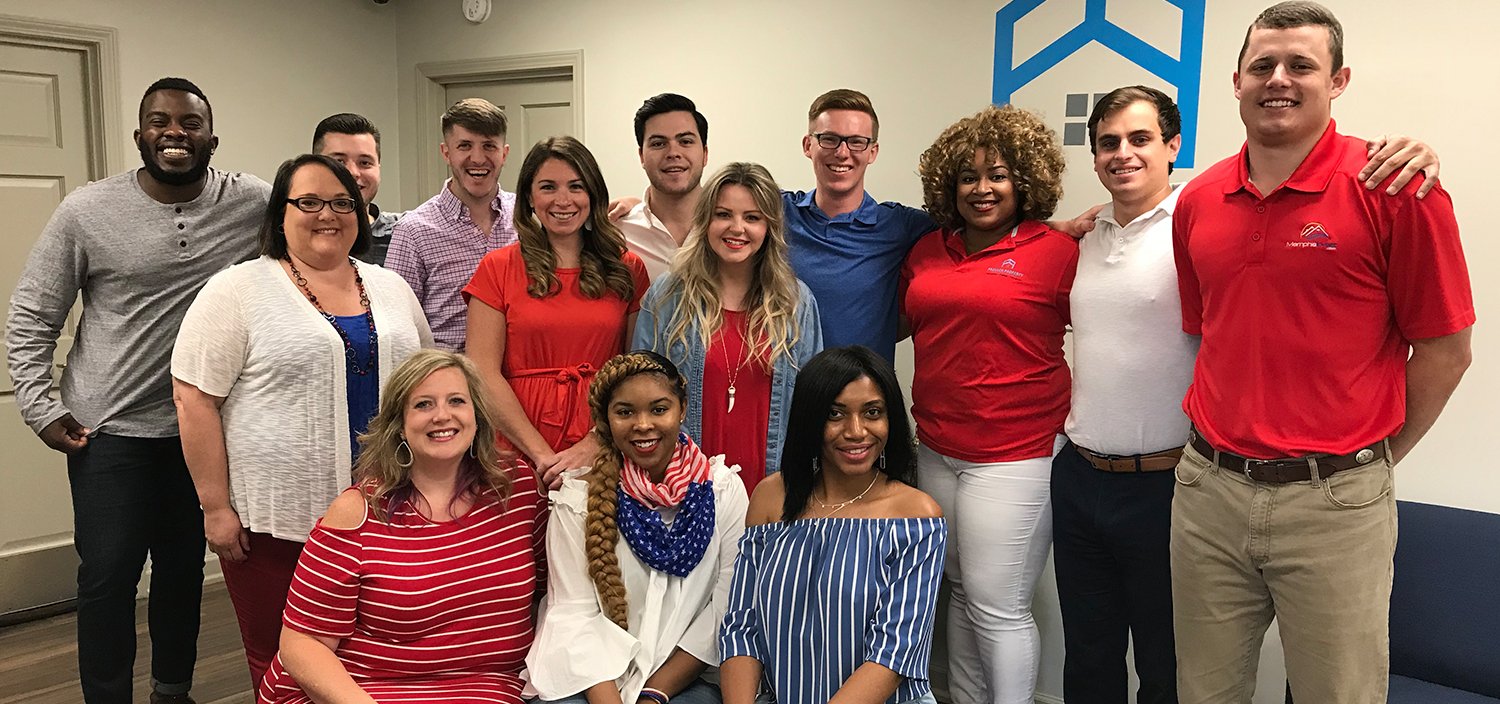 Premier Property Management Group uses custom-built technology on the SalesForce platform to manage our systems and processes. After trying and failing to find high-quality property management options in Memphis, Premier Property Management was founded to assist real estate investors with a safe, reliable and consistent property management company that focused on keeping properties occupied and residents happy. Managing over 6,100 properties in seven markets, Premier Property Management Group maintains a very tight process and takes pride in the quality of our services we provide to both clients and residents.
Today, 90% of our lease contracts with residents are two-year leases with rent escalators in the 2nd-year where possible. Our team is successful at renewing and extending 77% of expiring leases saving our investors hundreds of thousands of dollars in rent yearly. High-quality, renovated single-family homes and great communication with investor clients and residents alike have become the hallmarks of Premier Property Management Group.
Take a look at some of our recent performance numbers and let us know how we can serve your real estate investing needs.